Normanton Common Primary Academy welcomes families from across the Normanton and Wakefield district.
Full details of the admission arrangements for schools in the Wakefield Metropolitan District are given in the 'Guide for Parents'
Admission to Nursery
Normanton Common Primary Academy has a 39 place Nursery; this means that a maximum of 78 part-time universal places will be offered.
View our Early Years Admissions Policy here
The Academy offers the Universal Free Entitlement of 15 hours nursey education per week (term time only) for three and four year olds. Children usually attend nursery either every morning or every afternoon. Any other variations are subject to availability of places, proven parental demand and at the discretion of the headteacher.
Children who turn three on or between: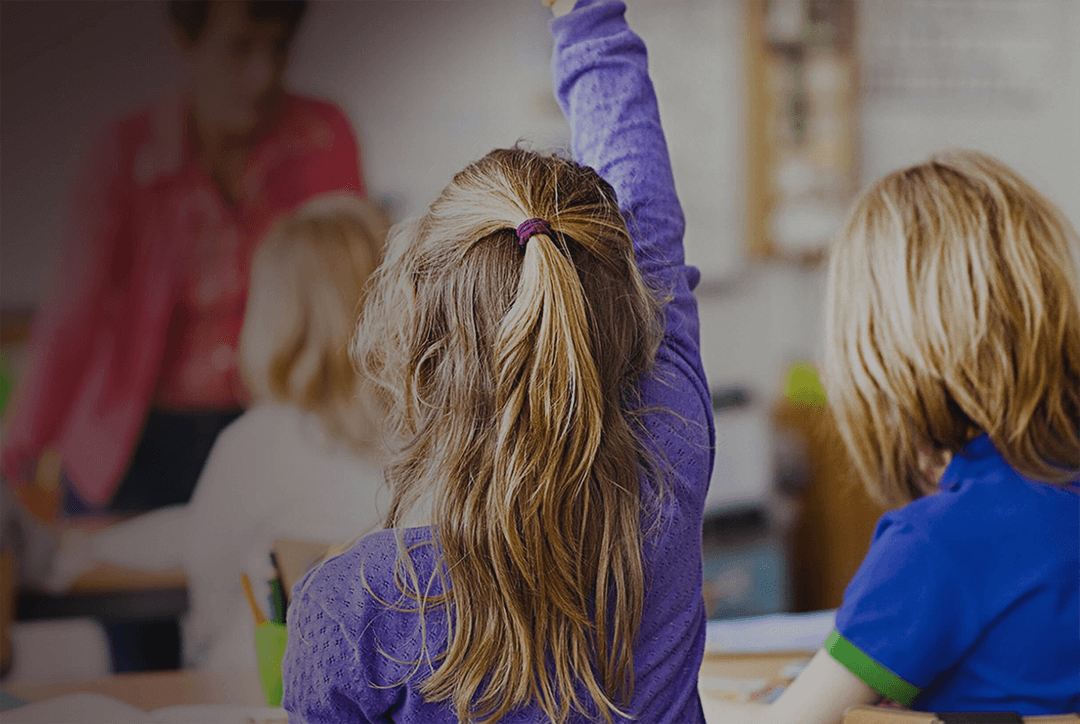 1 April and 31 August
eligible to join Nursery from the autumn term starting in September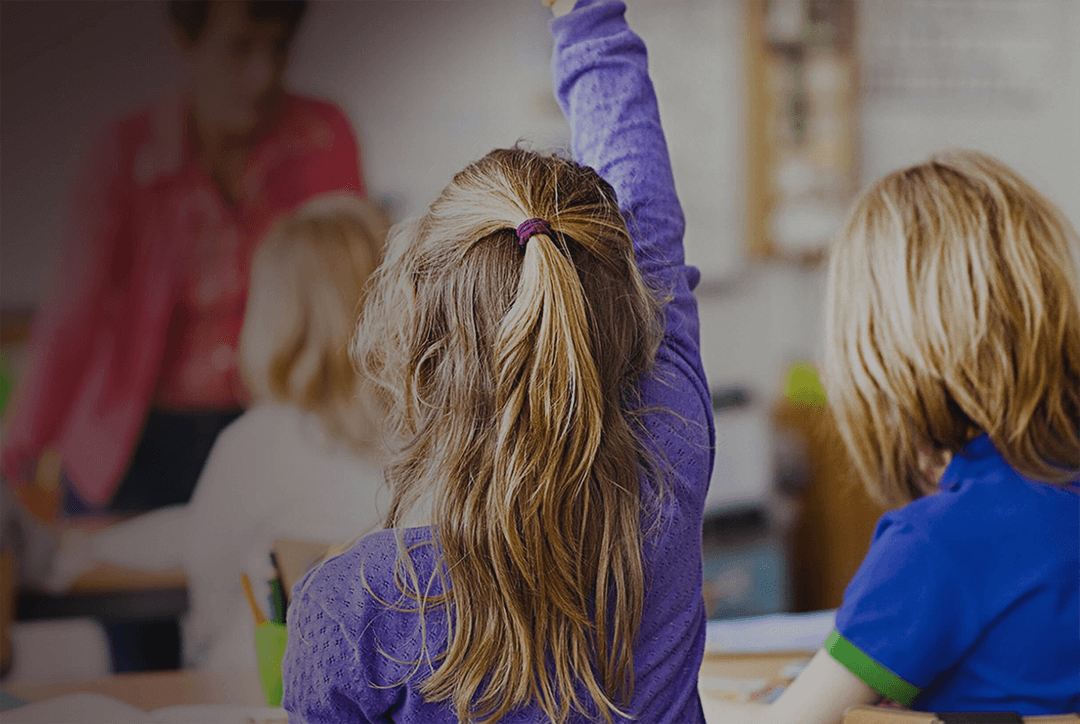 1 September and 31 December
eligible to join Nursery from the spring term starting in January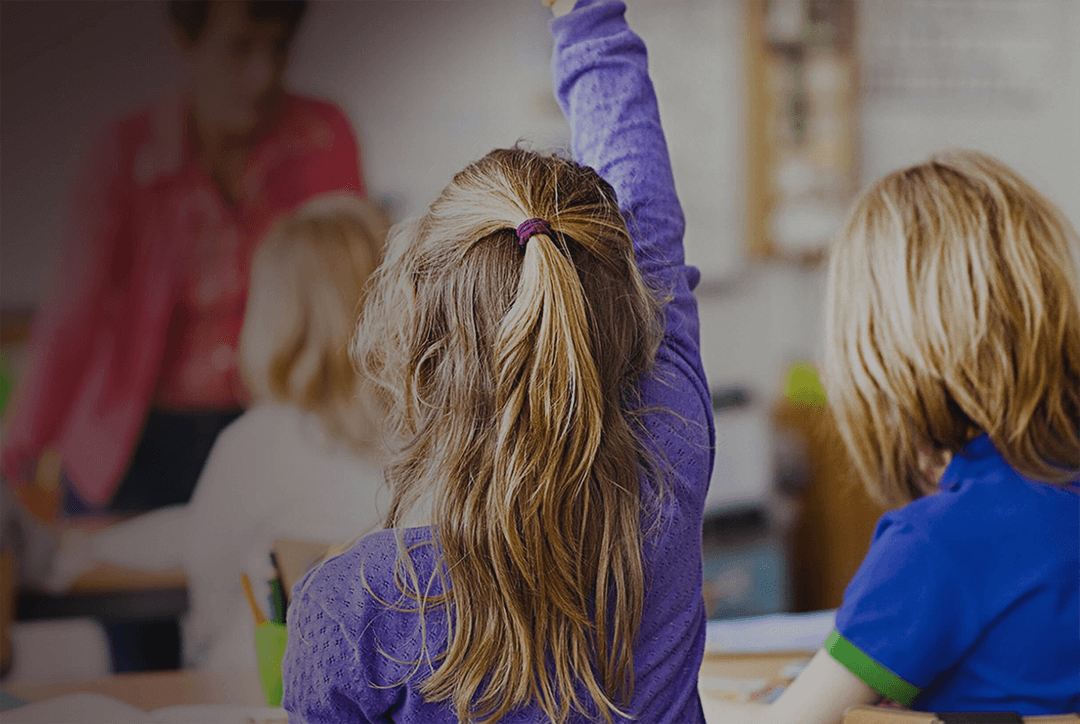 1 January and 31 March
eligible to join Nursery from the summer term starting in April