Admissions to Nursery
At Normanton Common Primary Academy, we ensure all our children have a strong start and build firm foundations for learning. If you are interested in a Nursery place for your child, please contact our school office to request a 'nursery application form'.  Once completed and returned your child will be placed on our nursery waiting list and will be eligible to join our nursery the term following their third birthday. We have a limited number of 30 hours places available – please indicate this on the form.
| | |
| --- | --- |
| Child's date of birth and term | When they're eligible to join nursery |
| 1 January – 31 March (Spring) | Summer (after Easter) |
| 1 April – 31 August (Summer) | Autumn (September) |
| 1 September – 31 December (Autumn) | Spring (January) |
You will receive a letter with details of the place offered direct from Normanton Common Primary Academy the term before your child is due to start in nursery.  Please ensure school remain notified of any change of address and telephone numbers.
Your child will then be invited to join a stay and play session and meet the nursery staff.
Admissions to Reception
If you are interested in a full-time place for your child in a class from Reception to Year 6, please contact our office to make an appointment to look around our wonderful school.  For admissions from Reception onwards, we adopt Wakefield Council's Admissions Policy.  Full time school places (Reception to Year 6) are allocated by Wakefield Council Admissions.
School Intake September 2022
If you would like to speak to anyone in regards to your child joining our school in September 2022, please contact the school office, (01924 890576), where we will be happy to answer any questions that you may and have, and share with you details of our school!
We welcome visits from prospective parents and carers.
Parents and carers should note that by accepting a place at this school for their child they imply acceptance of school policies and school rules.
Admission to Nursery
Normanton Common Primary Academy has a 26 place Nursery; this means that a maximum of 52 part-time universal places will be offered.
View our Early Years Admissions Policy here
The Academy offers the Universal Free Entitlement of 15 hours nursey education per week (term time only) for three and four year olds and a limited number of 30 hours places. Children usually attend nursery either every morning or every afternoon. Any other variations are subject to availability of places, proven parental demand and at the discretion of the headteacher.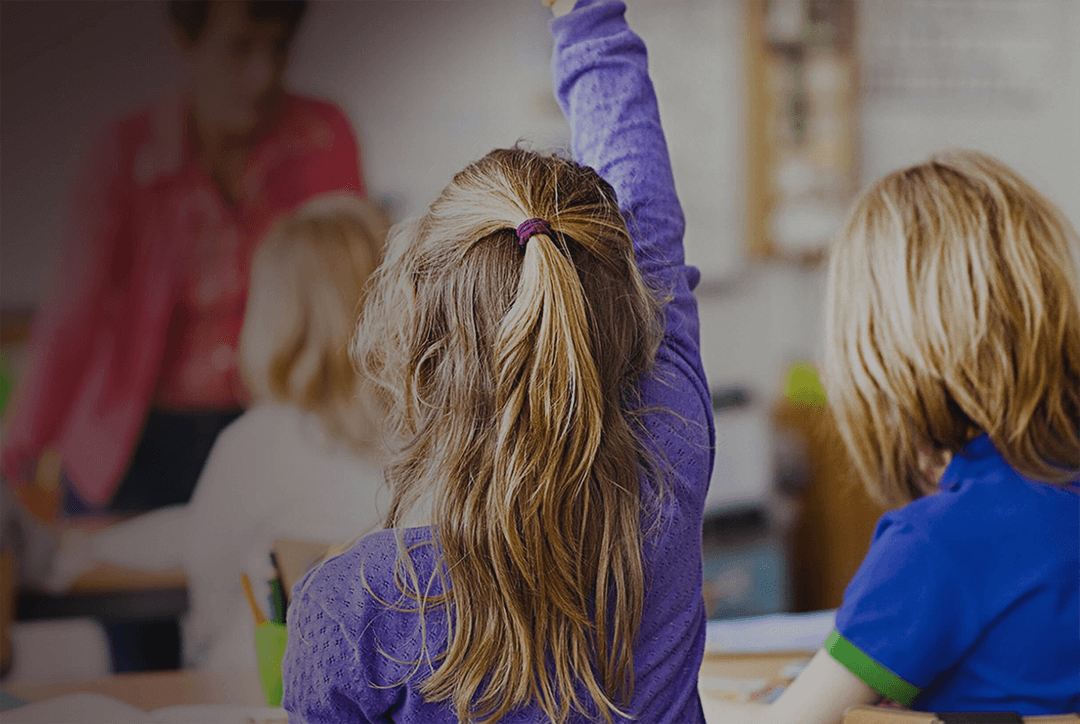 1 April and 31 August
eligible to join Nursery from the autumn term starting in September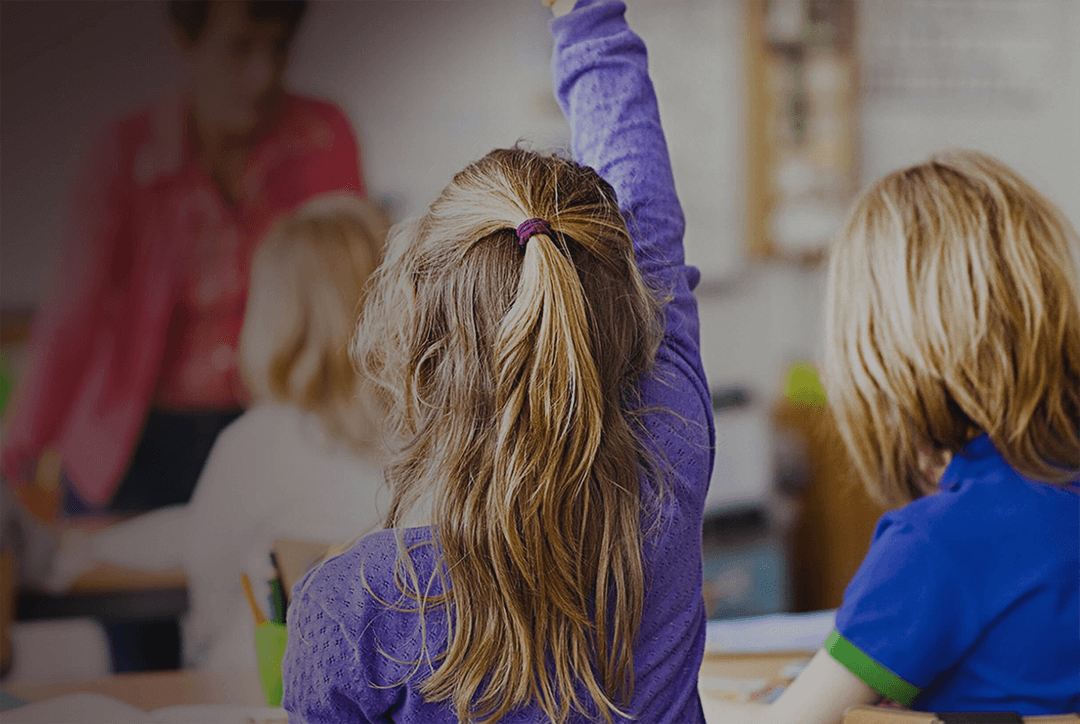 1 September and 31 December
eligible to join Nursery from the spring term starting in January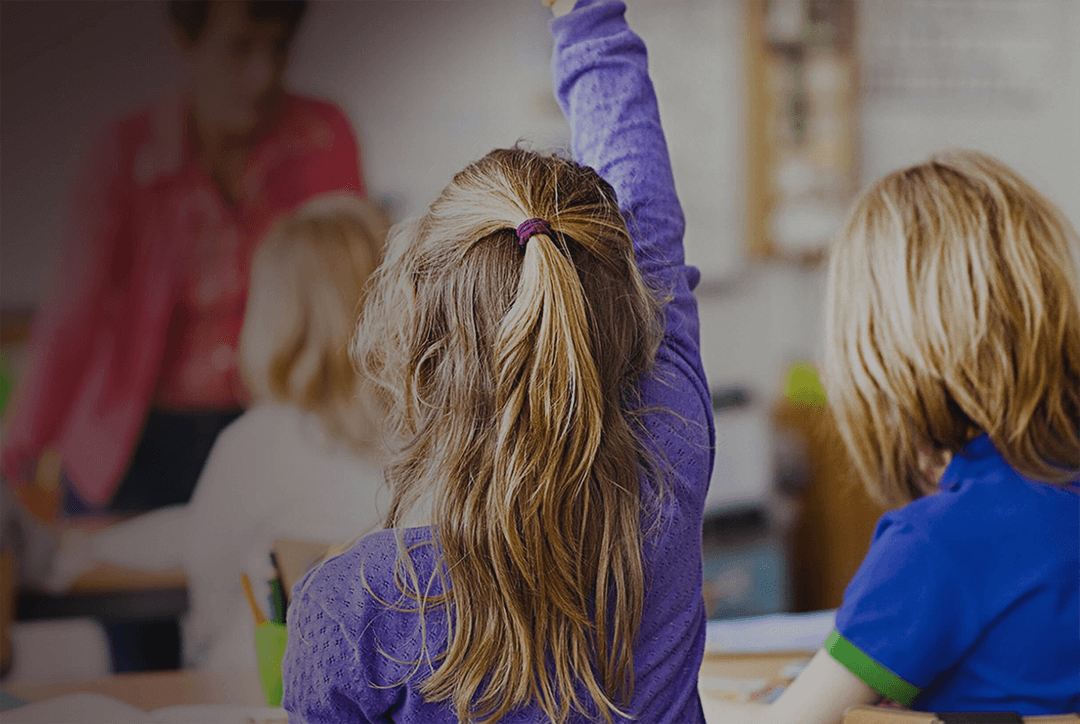 1 January and 31 March
eligible to join Nursery from the summer term starting in April